Our team includes 49 international experts in the fields of astrochemistry, laboratory astrophysics, star formation, and the interstellar medium from 10 countries. We came together as a result of discussions held at an initial Lorentz Center workshop in October 2016.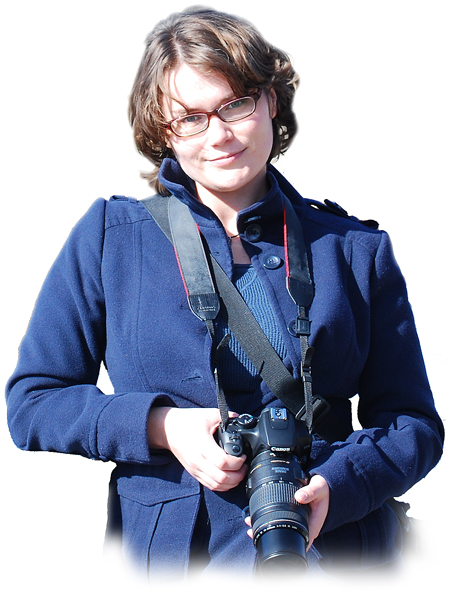 Principle Investigator (PI)
Dr. Melissa McClure, University of Amsterdam Lead for radiative transfer modeling working group.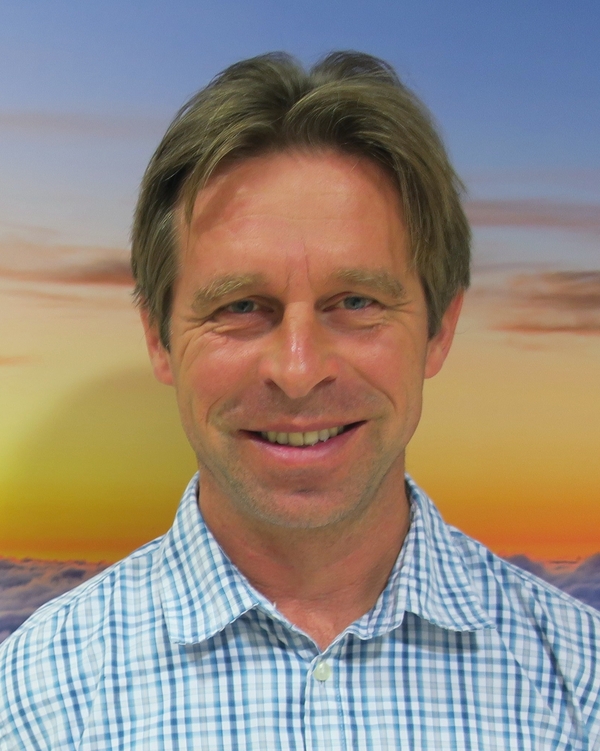 Co-PI
Dr. Adwin Boogert, University of Hawaii Lead for NIRCAM working group.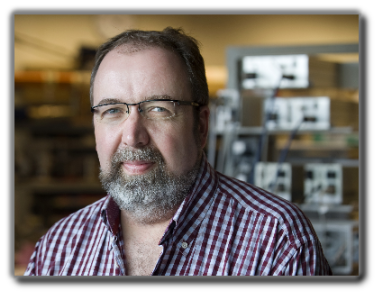 Co-PI
Prof. Harold Linnartz, Leiden University Lead for laboratory data working group.
Co-investigators
Jeb Bailey
Tracy Beck
Wendy Brown
Paola Caselli
Jean Chiar
Eiichi Egami
Helen Fraser
Rob Garrod
Karl Gordon
Sergio Ioppolo
Izaskun Jimenez-Serra
Jes Kristian Jørgensen
Lars Kristensen
Martin McCoustra
Nadia Murillo
Jennifer Noble
Karin Öberg
Maria Elisabetta Palumbo
Yvonne Pendleton
Klaus Pontoppidan
Ewine van Dishoeck
Serena Viti
Science collaborators
Mathieu Bertin
Andrew Burkhardt
Steven Charnley
Ilsa Cooke
Martin Cordiner
Emmanuel Dartois
Maria Drozdovskaya
Jean-Hugues Fillion
Perry Gerakines
Murthy Gudipati
Eric Herbst
Victor Herrero
Klaus Hodapp
Johan Lindberg
Darek Lis
Belén Maté
Brett McGuire
Joana Oliveira
Vianney Taquet
Hiroshi Terada
Geronimo Villanueva
Valentine Wakelam
Doug Whittet